The Magic of Storytelling
In the realm of chatlines, where words are the bridge to connection, storytelling is the enchanting force that can turn a mere conversation into an unforgettable journey. By sharing our stories, we unveil our worlds, allowing others to traverse the landscapes of our experiences, thoughts, and emotions.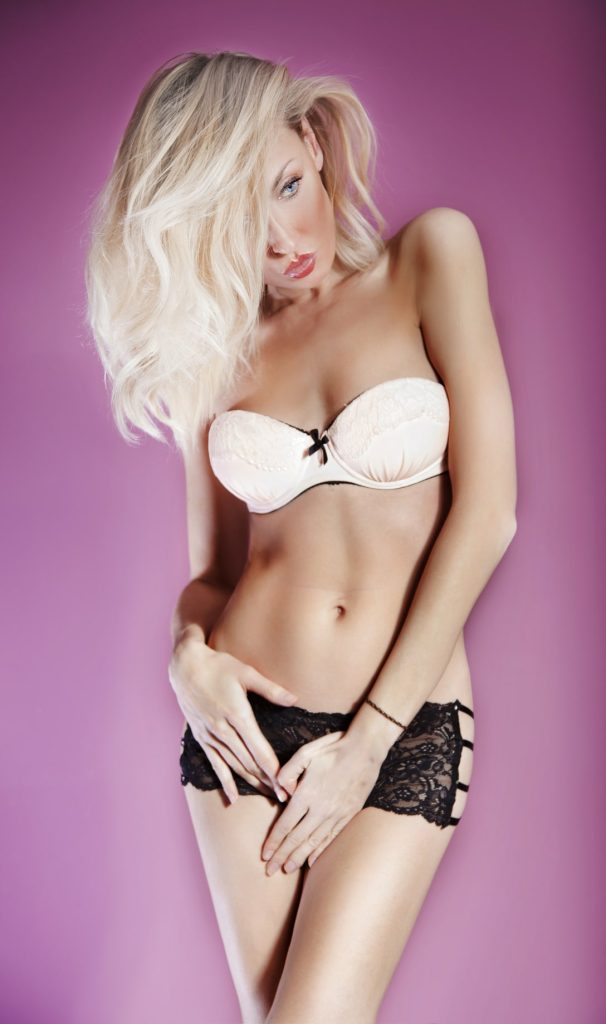 Crafting Compelling Stories
Build a Strong Foundation:
Every engaging narrative begins with a solid foundation. Clearly outline the plot, characters, and setting before diving deep into the intricacies of your tale, ensuring a well-structured and cohesive story.
Paint with Words:
Colorful, descriptive language breathes life into your story, transporting listeners to the world you create. Employ vivid imagery and rich details to captivate your audience.
Relating Through Personal Tales
Reveal Your Essence:
Sharing personal stories is like offering a piece of your soul. Open up about your experiences, values, and aspirations to foster deeper, more genuine connections.
Be Relatable:
Weave in common experiences and emotions into your narrative. Relatability is the key that unlocks a deeper understanding and bond between conversational partners.
Spinning Yarns of Humor and Wit
Inject Playfulness:
Laughter is the universal language of connection. Intertwine humor and wit into your narratives to lighten the mood and bond through shared joy.
Keep it Light and Breezy:
Aim for light-hearted and entertaining tales that keep the atmosphere pleasant and buoyant, fostering a fun and enjoyable conversation environment.
Creating an Interactive Experience
Invite Participation:
Transform your story into a shared adventure by encouraging your chat partner to contribute their thoughts, reactions, and even their own stories, creating a richer, collaborative narrative.
Seek Feedback:
Welcome opinions, thoughts, and reflections on your story. An interactive dialogue allows the story to evolve, enhancing the connection between storytellers and listeners.
Navigating Emotional Territories
Share with Sensitivity:
When delving into emotionally charged narratives, tread gently. Be mindful of the emotions your story may evoke and be supportive and understanding of your chat partner's responses.
Balance Emotion with Insight:
While emotions enrich narratives, balance them with insights and reflections to add depth and meaning to your story, providing food for thought to your listeners.
Setting the Scene with Atmosphere
Create a Sense of Place:
Detailing the environment where your story unfolds helps in immersing the listener. Describe the surroundings, the ambiance, and the mood to enrich the narrative experience.
Incorporate Sensory Details:
Integrating the five senses into your narrative brings it to life. Let your audience see, hear, smell, taste, and feel the world of your story, intensifying their engagement.
Conveying Stories with Authenticity
Be True to Yourself:
Authenticity is the soul of a compelling story. Speak your truth, be genuine in your expressions, and let your unique voice resonate throughout your narrative.
Share your Learning:
Every story teaches a lesson. Share the wisdom and insights you've gained from your experiences, adding value and depth to your narrative.
Weaving Tales of Inspiration
Highlight the Positive:
Optimistic and uplifting stories resonate deeply, leaving a lasting impact. Focus on the hopeful and positive aspects of your narrative to inspire and uplift your chat partner.
Encourage and Motivate:
End your tales on an encouraging note, motivating listeners to reflect, learn, and even act, turning your narrative into a catalyst for positive change.
In the boundless world of chatlines, stories are the magical threads that weave individuals into a tapestry of connection. Crafting compelling narratives, sharing personal tales, and being authentic not only enriches conversations but also creates bridges to understanding and shared humanity. So, let your stories flow and watch as they light up the world of conversation with their magical hues!