Whether you're looking for a fun activity to do with your date or something more romantic, Fort Lauderdale has plenty of options. We've compiled a list of our favorite romance-ready attractions that are sure to make your next Fort Lauderdale vacation one for the books!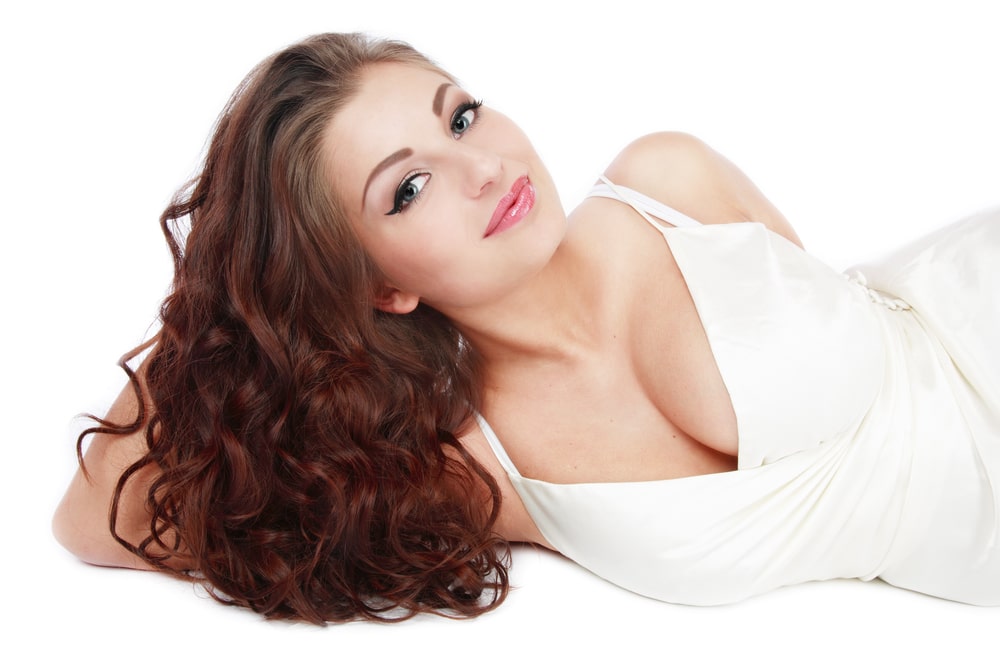 If you're in the mood for a museum date, there's no better place to go than the Bonnet House Museum & Gardens. This historic building is home to multiple art galleries and features a variety of collections.
1. Take a Cruise Down the New River
The Fort Lauderdale Water Taxi is an easy way to get around the city on a budget. Choose from three different narrated tours that take you through the Intracoastal Waterway and New River to see the million-dollar homes and famous celebrities who call this part of town home.
Taking a cruise down the New River is a perfect way to spend time with your sweetheart. It's a slow, romantic experience that will leave your date feeling like they've had an unforgettable day!
2. Visit the FAT Village Arts District
The FAT Village Arts District is a great place to visit if you're looking for something unique to do with your date. The area is home to a number of local warehouses that feature artwork from artists all over the country.
The FAT Village Art Walk takes place the last Saturday of every month from 6 to 11 p.m. You can enjoy music and food trucks while exploring the warehouses.
3. Rent Bikes on Fort Lauderdale Beach
There are a number of fun things to do in Fort Lauderdale Beach, but one that stands out is renting bikes. This is a great way to get out and explore the city while on your date.
You can rent a bike through Broward B-Cycle, an innovative bike-sharing system that has stations throughout the county. Just purchase a guest pass and select a bike from one of the stations.
4. Visit the Swap Shop
Fort Lauderdale is a great place to visit for couples who like to do something unique and out-of-the-ordinary. One of the city's most interesting and unique places to visit is the Swap Shop, a surprisingly fun and quirky place for a date.
The Swap Shop is a 180,000-square-foot complex that is equal parts flea market, Ferrari museum, carnival, drive-in theater and food court. It's a truly one-of-a-kind attraction that will leave you and your date talking for years to come!
5. Go to the Broward Center for the Performing Arts
Performing arts are a great way to spend time with your partner. Located in downtown Fort Lauderdale, the Broward Center for the Performing Arts is a world-class theater that hosts ballets, operas, concerts and plays.
The Broward Center is also home to the Riverwalk Arts and Entertainment District, a collection of cultural attractions that promotes tourism to the area. You can attend performances here and even stay for dinner or a drink afterward!
6. Take a Gondola Ride
A Gondola Ride is a centuries-old form of transportation that's still used around the world today. Often found in lagoons and canals, these canoe-like boats are propelled by a gondolier who rowing oars.
A gondola tour is a great way to see Fort Lauderdale's breathtaking waterfront homes, big yachts, and native wildlife like iguanas. Riverfront Gondola Tours has eco-friendly, six-person electric boats that glide silently through the water.
A 40-minute gondola ride costs EUR80 until 07:00 PM, then it increases to EUR100 for the same time frame after 7:00 PM. Make sure you know the exact price before you book a gondola and don't pay with cash if possible.
7. Go Golfing
If you're looking for an adventurous and romantic date idea, going golfing could be perfect. The Fort Lauderdale area is home to several golf courses, and this is a great way for you and your date to spend an afternoon together.
If you're feeling like smashing things, you can also head to a place called Wreck It. This place has an anger-prompting theme and a staff that will stage your experience with personally meaningful stimuli.
8. Visit the Seminole Hard Rock Hotel & Casino
If you and your date love casino gambling, visiting the Seminole Hard Rock Hotel & Casino is the perfect Fort Lauderdale date idea. This casino offers a variety of games and is home to world-renowned performers.
The Seminole Hard Rock Hotel & casino is located about 10 miles from Fort Lauderdale Beach in Hollywood, Florida. This resort features a casino, a spa and six on-site restaurants.
9. Visit the Museum of Discovery & Science
A trip to the Museum of Discovery & Science is one of the most fun things to do in Fort Lauderdale. Located in downtown, the museum is home to the Great Gravity Clock and an IMAX theater that shows films using laser technology.
With more than 200 interactive exhibits, the Museum of Discovery & Science is a fun place for families. Kids can dig for fossils alongside a prehistoric megalodon, see Dino Dana in augmented reality and play with North American river otters in a two-story indoor/outdoor habitat.